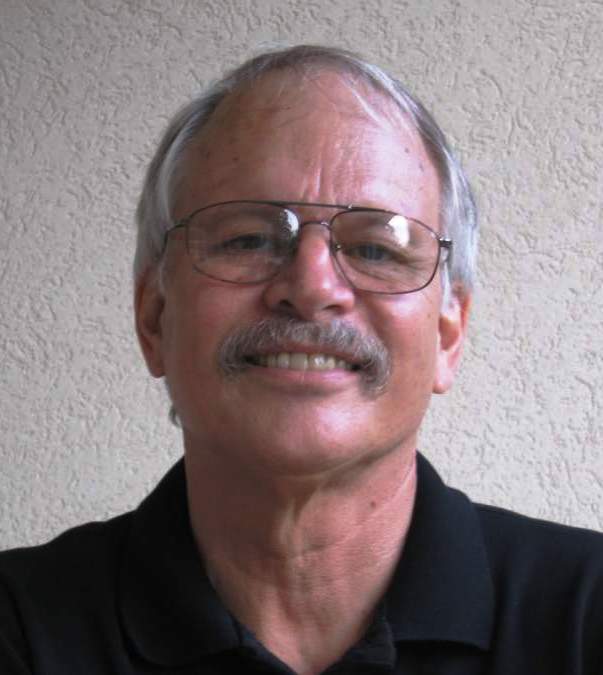 229-242-1401
229-560-7772 cell
mike@mikehillrealestate.com

Specialties

Management, Investments
Buyer's Broker
Commercial/Income Property Sales
Specializing in Valdosta and Lowndes County

Licensed since 1976 and a broker since 1980, Mike Hill has had as many as 18 real estate agents before deciding to put together a team of true, long-term professionals with the skills to handle everything from residential sales, buyer representation, residential/commercial/investment property management, auctions and most aspects of real estate analysis – including researching subjects as diverse as the 10-year past and likely future of a subdivision, business & subdivision site selection, investment analysis for long-term capital gains vs. immediate cash flow returns on various types of investment properties and the next location of your personal home.

He has been a paid real estate columnist for the weekly real estate magazine of The Valdosta (GA) Daily Times for almost eight years and for other publications, largely from the view of homebuyers, home sellers and small investors. Over the past 4 years, Mike has also taught an evening Valdosta State University adult continuing education course for homebuyers/small investors.

With partners and alone, he has developed over 200 acres of rural tracts into subdivisions and one small lot subdivision and been a broker and consultant on the development of others. With partners, he is currently involved in the successful development of 7.5 acres located on Valdosta's highest-trafficked street into office and retail condominiums.

He has been appointed by local government to multiple terms on the Valdosta/Lowndes County Zoning Board of Appeals and by the Lowndes County Grand Jury to multiple terms on the Lowndes County Board of Tax Equalization, a part of the Georgia Department of Revenue.

His abiding interest – and past history – has been, with his partners and associates of Mike Hill Real Estate, the analysis and follow through necessary to take every real estate project in which he or his company has been involved to completion in sometimes innovative and creative ways to best benefit the clients of Mike Hill Real Estate.

Mike Hill: "Our clients are able to make sound decisions because our philosophy is to first provide the education and all alternatives necessary to lead them, with our resources, to make the kinds of solid decisions that won't keep them up at night wondering what they might have missed."
"If you think the cost of education is high, consider the cost of ignorance." Anonymous
"We are all ignorant, we're just ignorant about different things." Will Rogers